Welcome Letter
Posted:
Updated: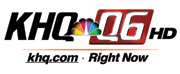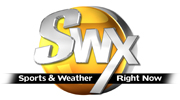 Contact Our KHQ Sales Team

Have a question about advertising on KHQ? Interested in hearing about what packages we currently have out and other unique advertising opportunities? Fill out the form below and get in contact with our KHQ.com Sales Team!

* denotes required fields

We're sorry, but only one entry is allowed per person.
Thank you for your continued interest.

Thank you for emailing us! Someone will get back to you in a couple of days.