SPECIAL "FAMILY FLEX" OFFER FOR LITTLE HOUSE ON THE PRAIRIE
Posted:
Updated: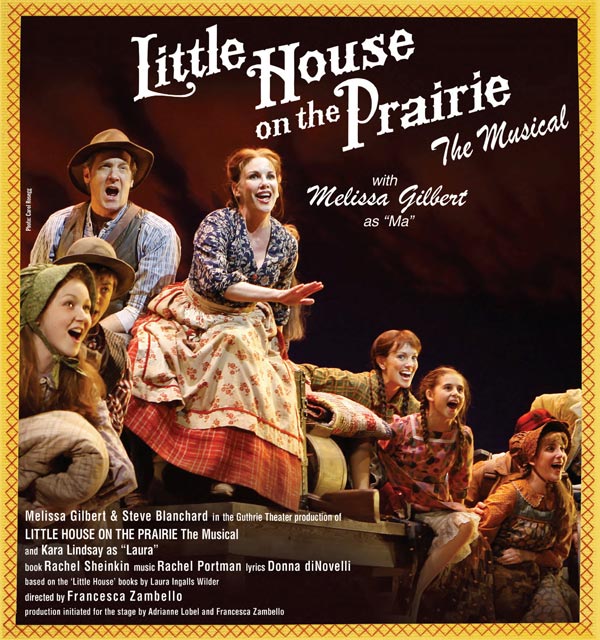 April 8-11
INB Performing Arts Center
$99 for 4 tickets!*
Take your entire family to see the show The New York Times is calling " A lovely, elegant and heartwarming adaptation of the classic Laura Ingalls Wilder novels. A moving production, which had laughter and tears as well"
Offer begins: Monday, March 22, 2010 – 8am
Offer ends: Friday, March 26 - midnight
Password: laura
To purchase tickets:
1) Visit ticketswest.com
2) Enter the password "LAURA" in the box labeled "promotional code" (located at the top-right corner of the home page)
*Minimum purchase of 4 tickets required ($24.75 ticket price with a minimum purchase of 4 tickets). Additional tickets $25 each. Limited purchase of 8 tickets at special pricing. Valid on new purchases only. No refunds or exchanges.