KHQ IDITAROD BLOG: Day 3 On The Trail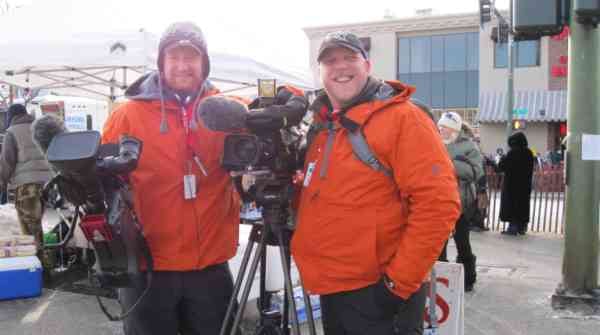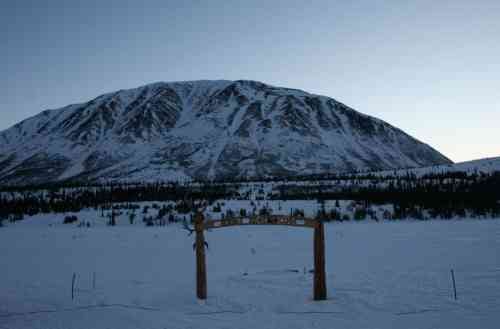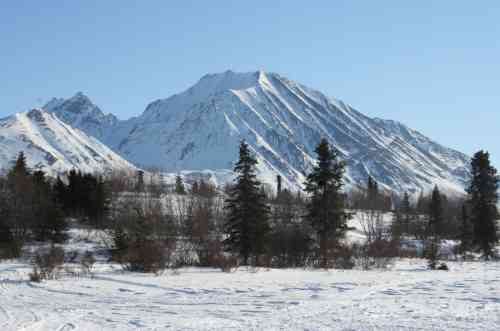 Rainy Pass Checkpoint Mountains
KHQ BLOG From Jordan & Josh: Well, Day 3 felt like a real race. 5 time champion Rick Swenson had broke his collar bone when he crashed in the "steps" of the Alaska Range, but he still continued on the trail.
4 time champion Lance Mackey was looking awesome until he made it to the first native village on the trail of Nikolai in 2nd place behind another 4 time champion Martin Buser. The weather is sunshine and warm, which has made the trail super fast.
Teams are piled up one after another competing to become champion of the 39th running of the Iditarod.
Right now, I'm currently covering the race from the McGrath checkpoint where I just witnessed 8 teams in the matter of an hour fly through on there way to fellow KHQ photographer Josh Godfrey in Takotna.
This is the point in the race where mushers start to strategize more, and where teams separate themselves even more from the back of the pack.
It's so interesting to watch some of the best athletes in the world, the dogs that is, get so energized and pick up steam during the night, when the temperatures go down.
This is the best time for longer runs. Who knows what will happen next? Remember, it's never too late to see the videos, the stories, and the mayhem, that is the Iditarod, almost instantly as it happens.
Sign up now and become an Iditarod Insider at Iditarod.com. Oh yeah, and see some amazing scenery along the way.