For Women Only
Cold Viruses Appear Linked to Type 1 Diabetes
(HealthDay News) -- While the causes of type 1 diabetes aren't known for certain, a new analysis backs the possibility that cold-like viruses might trigger the disease.
Australian researchers looked at a number of studies, and concluded there is a strong association between enteroviruses and the development of type 1 diabetes. In fact, children with diabetes were 10 times more likely to have had an enterovirus infection than children without the disease.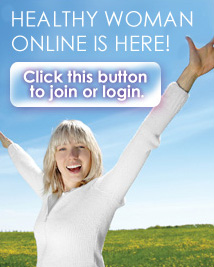 "The finding implies that enterovirus infection is a very important cause of type 1 diabetes," said lead researcher Dr. Maria Craig, an associate professor at Children's Hospital at
Westmead's Institute of Endocrinology and Diabetes in Sydney.
Craig noted that the idea that enteroviruses are involved in the development of type 1 diabetes is
not new, but this study makes use of new data that makes the association more likely.
"It is time to look at how these viruses are involved in the disease process," Craig said. The goal would be to find a way to "stop these viruses from contributing to diabetes -- potentially leading to vaccination," she added.
The report is published in the Feb. 3 online edition of the BMJ.
Click here for the complete article: http://deaconessmc.staywellsolutionsonline.com/RelatedItems/6,649593