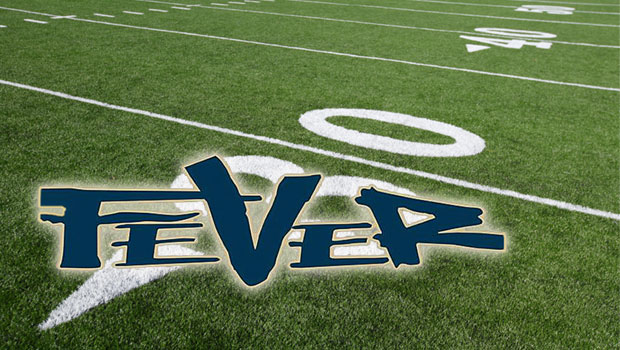 KENNEWICK, Wash. -- Lionell Singleton is quite familiar with running community youth programs. He says it is because he did not have a mentor when he was young.
"Growing up I always wanted someone to look out there for me or to help me out and stuff like that. So as a young kid, I never had no one to look up to," Singleton said.
Now the third year defensive back with the Tri-Cities Fever has established the Next Level of Academics and Athletics. Three times a week at Eastgate Elementary, close to 40 kids stay after school for homework and tutoring.
After homework is done, it is time for just one thing - playtime. Singleton is not the only Fever player helping out.
"Just to have a positive role model and to be positive and just to prepare them for the real world basically and let them know there's people who do care and that's what we're here for," said Brandon Wilson, Fever linebacker.
The program is just two months old but has already quadrupled its participants.
"Them doing this on their own without even us as an organization being called and asked to do something, but them generating the interest to work with youth on their own. I'm just impressed," said Teri Carr, Fever general manager.
Singleton's plan is to bring the program to other schools in the Tri-Cities.