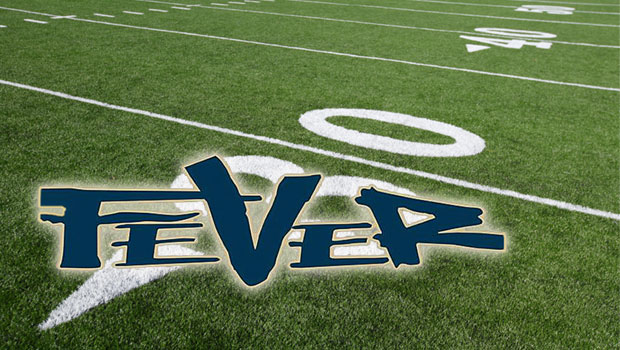 KENNEWICK, Wash. -- The Tri-Cities Fever take the field this Friday for a home game with the Wyoming Cavalry (1-3).
At 4-0, the Fever is off to its best start in franchise history. The Fever say they expect teams to give their best against them week in and week out. The other IFL teams have the Fever circled on their calendar. And Tri-Cities likes it.
"I think it's just part of the preparation week in and week out. Teams are going to give us their best coming in. Especially coming off last season and starting off 4-0. Right now we feel like we're in a good place right now but we still have some work to do," said Dennis Kennedy, Fever running back.
"I always try and think hey we're going to come in here and go 4-0 undefeated the whole season. Honestly, it is a surprise we're 4-0 because we came together so fast and that's a great thing as a team," cornerback Lionell Singleton added.