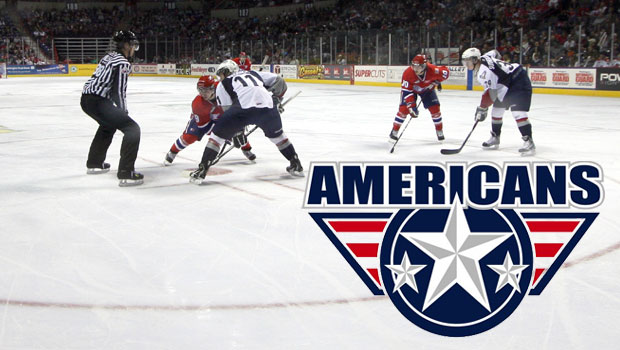 KENNEWICK, Wash. -- In game one of the WHL Western Conference finals, the Portland Winterhawks beat the Tri-City Americans in overtime, 5-4. Marcel Noebels scored the game-winning goal at 7:52 of the overtime period. For Tri-City, Patrick Holland scored twice. Brendan Shinnimin and Mitch Topping each scored once.
After the game, Americans head coach Jim Hiller talked about how the game ended.
"That was the only time they had pressure in our zone in the overtime. They've got some good players who can make plays. There's no doubt about it. We saw that. And our guys made plays too. We just didn't quite get it over the goal line. It was close," Hiller said.
Game two of the conference finals is Saturday night at Toyota Center.