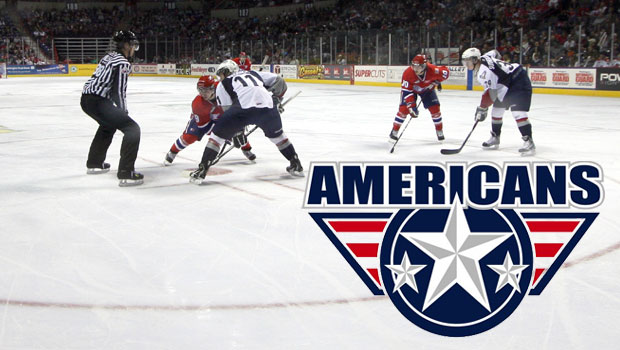 KENNEWICK, Wash. -- The Tri-City Americans say they are not done yet. They face a two nothing deficit in their best of seven series with the Portland Winterhawks.
The Ams lost both games in overtime by the same score, five to four. This comes after Tri-City lost all three overtime games in the Spokane series. The next two Ams games are on the road, but they are still confident this series with Portland is far from over.
"Really the takeaway for us is we should be up 2-0. We believe that wholeheartedly. So I think the team has a lot of confidence as they should. We've played extremely well this whole playoffs. We've played terrific. There is no reason for us not to go up there and win Wednesday," head coach Jim Hiller said.
"You know in overtime it can go either way. One bounce or one mistake is all it takes to win or lose a game. We're still confident and we're positive and that's good for us," captain Mason Wilgosh added.