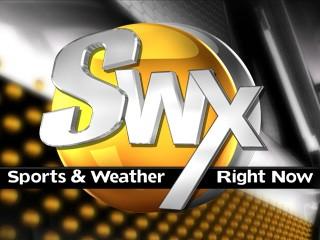 Friday the Whitworth Pirates kick off the Division three World Series, and six players on the team are from the Tri-Cities and Yakima. Hanford alum and freshman Dan Scheibe will start game one on the mound for Whitworth. Also Kennewick alumni Landon Scott and Kevin Valerio are senior leaders. The Pirates' senior class has laid the foundation for this championship run.
"It's been nice because I was here at the beginning. So we've gradually been building up and building up. You can see the team getting better year after year, new recruits coming in. That energy and enthusiasm that everybody brings in is pretty nice," Valerio said.
"We've got a great group of senior leaders who've really stepped it up. They came in early in their careers, struggled a little bit, and what a better way for them to go out," head coach Dan Ramsay added.