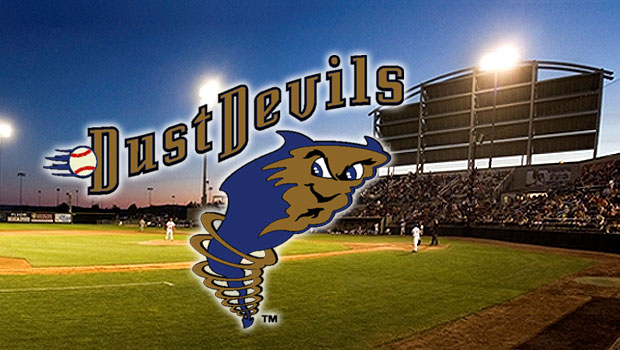 PASCO, Wash. -- On Friday, June 15th the Tri-City Dust Devils season begins. The Dust Devils host the Everett AquaSox for a five game series.
The team hit the field this weekend for their first workouts. The Dust Devils are in the process of shaping the team roster. The team is waiting for recent draft picks to join the club. Eight players from last year are back, headlined by pitcher Tyler Gagnon. The team is excited to be back on the field.
"Oh it feels great. It feels great to be back in Tri-Cities and getting the season going. Obviously we've been in Scottsdale doing extended for the last two months. It's been hot over there and we play 10:30 games in front of nobody - no fans. So it's exciting to come back and play a season where we're going to have fans and actually real games," manager Fred Ocasio said.