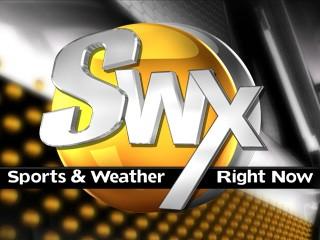 RICHLAND, Wash. -- Three local junior competitors from Richland Dojo are heading to a national tournament. This weekend Zach Borisch, Noah Olsen and Grant Howard will compete in the USJF and USJA Junior Youth National Championships, and it is in Spokane. Borisch ranks among the top three junior Judo fighters nationally. This weekend he will face another one of those top three fighters. Zach says he is still able to have fun while traveling for competitions.
"It's good. I get to have fun with my family. My dad usually goes with me and we go sight-seeing. So it's fun," Borisch said.
"It's a good time. We went to Dallas last time. We went to the book store. We go visit historical places. Anything we can do that helps him out, not just going to hang out in a hotel room or judo tournament. So it makes it more memorable, places he hasn't seen before," said Robert Borisch, Zach's father and instructor.