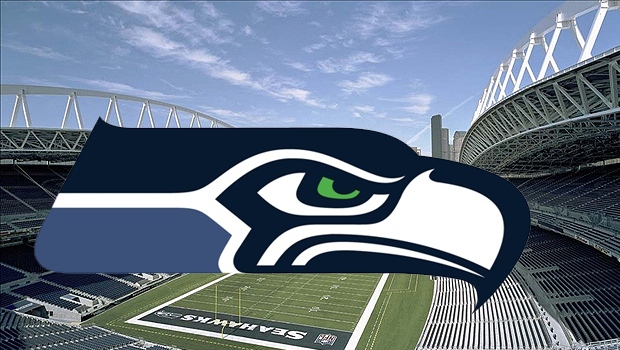 KENNEWICK, Wash. -- The Seattle Seahawks twelfth man tour came to the Tri-Cities Wednesday. Seahawks safety Cam Chancellor and defensive back Richard Sherman hosted a football camp at the Southridge Sports Complex. Nearly 200 kids were in attendance.
"We get to be out here, having fun, meeting the Seahawks," said one camper.
"Everyone here has been great, amazing people. Everybody has been cool, great hospitality. Just being here at the camp watching the kids smile, working together, working hard, enjoying this heat right now it's just been a blast so far," Chancellor said.
"It's cool, it's pretty fun," added another camper.
"It's good, you learn how they play and what the techniques are," one camper said.
"Seeing the joy on the kids faces, it's an honor on our behalf. We're having a great time but to see their faces light up when we're out here throwing them balls, and doing things that are regular for us," Sherman said.
"They teach us how to like - when to pop the ball up it gives us like quick reactions to get the balls," one camper added.