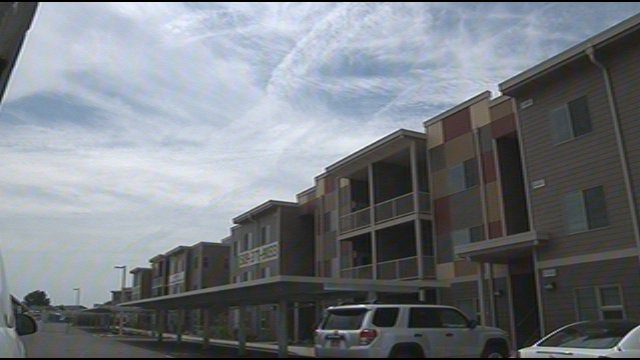 RICHLAND, Wash. - The cost of renting a home or apartment has been a constant issue in the Tri-Cities. Just last year, occupancy rates were so high in each of the three cities finding affordable housing proved difficult.
Mosaic on the River is the newest complex to open its 180 doors. Regional Manager Angel Perez said the complex has been in the works for a couple of years and the idea was hatched when the Tri-Cities really needed more space.
In September 2011, according to Crown Property Management's survey, occupancy rates were very near 100%. But now, in part due to more and more people becoming unemployed, the occupancy rate has taken a down turn.
"It's helpful for the renters, absolutely, because there's a possibility for the market wars to begin on the pricing side of thing," said Perez.
From a quick browse of Craigslist, you can see that's already the case. Some rentals are offering partial free rent or other amenities like WIFI. Some things that were unheard of not so long ago.
Mosaic on the River plans to have its first residents by the first of next month.