Troopers rev up for boat race weekend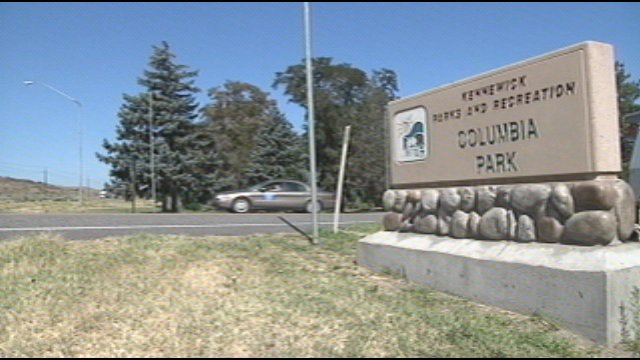 KENNEWICK, Wash.- The Washington State Patrol has changed some of its tactics for Waterfollies.
As it has for several years, WSP will be out in full force during boat race weekend, looking for drivers breaking the rules of the road. But unlike past years, Columbia Park will open after the races to allow drivers into the park to pick people up at a designated location.
The state patrol hopes this will stop boat fans from trying to catch rides along SR 240.
Last year, troopers parked the Mobile Impaired Driving Unit outside the Benton County Justice Center. This year troopers will drive the DUI processing center into Columbia Park, where troopers hope it will act as a deterrent.
"It reminds everyone that we're out there and they need to be responsible in their driving and behave themselves on the highway," says Lieutenant Mike Saunders.
Because of budget cuts last year, the state patrol assigned fewer troopers to boat race weekend than in the past. But this year WSP has increased the number of troopers.
"As many people as we can drum up," Saunders says.
All troopers in the Mid-Columbia work this weekend, and troopers from outside the region are driving in. They'll patrol in cruisers and unmarked cars, and they'll fly overhead, hunting down speeders and drunk drivers on the highways below.
"This is our Super bowl weekend. This is the weekend when we throw most resources on the road and we really focus on keeping the highways safe."
What isn't new this year is the troopers' zero tolerance approach to bad drivers.
Law enforcement officers in the Tri-Cities pulled over nearly one-thousand drivers during the races last year. Officers arrested23 of those drivers for DUI. Troopers gave out 450 speeding tickets, and 80 people received citations for not wearing their seatbelt.
There were no fatal collisions during the races last year.