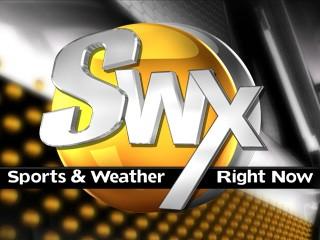 FINLEY, Wash. -- The Columbia River Disc Golf Club held its third official tournament Saturday at Two Rivers Park in Finley. The 'Ace Race' event brought out dozens of participants, new and old to the sport.
Since the club started last October, its membership has grown from about ten to more than 130. It has become one of the biggest disc golf clubs in the Northwest. Club members say it is all about marketing the sport.
"I think we've really focused on getting new players involved. That's really what this Ace Race is about. We got tons and tons of people out here. People can play whenever they want. Being that the sport is free you get your disc and you're pretty much good to go from there on," said Randy Kirkpatrick, club president.
"A lot of behind the scenes stuff. A lot of organization. Big tournaments require a lot more money, sponsors and stuff like that. In terms of just raw determination, you just got to have people out here that want to do it," said Shawn Davis, tournament director and club operator.