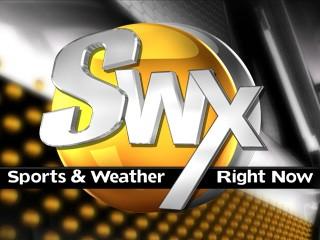 KENNEWICK, Wash. -- Xtreme Bulls came to the Benton Franklin Fair and Rodeo. That event was at the McCurley Arena, which welcomed 40 bull riders to compete. Only 12 went on to the final round. Among the crowd we met the wife of the rodeo clown, J.J. Harrison.
"You know, it's fun. It's his job year round now. The was a teacher for eight years. This is so much fun to see him out there. He loves working with kids. He loves entertaining kids and everyone. So it was a pretty smooth transition really. He taught middle school," Melissa Harrison said.
The rodeos continue every night at 7 p.m. through Saturday.