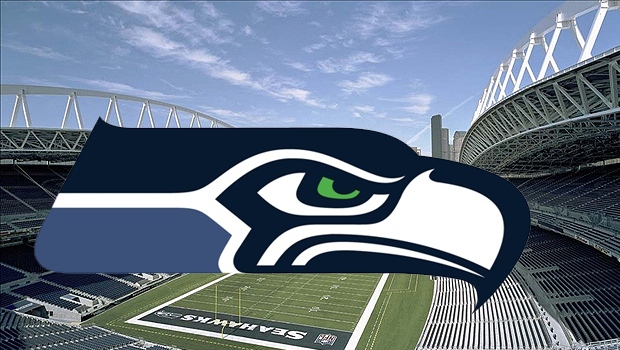 RENTON, Wash. -- If training camp was any indication, the Seattle Seahawks know they can count on the 12th man this year. Throughout training camp, fans from all over came out to support their Seahawks as they get ready for the 2012 season, doing anything they can to get right up to the action.
"Just to get as close as you can. Our first visit we were up on the hill just like everyone else. Now that I've got the connection through my friend, you get to get close up with the players. My daughters -- got two, 12 and 5 -- they're just blown away by the 300-pound linemen," said Will Johnson from Kent.
"I used to go out to the training camp when it was at Eastern a lot. It's the first time we've ever come to the west side to watch camp, so it's a bit different, but nice though, nice facility," added Matt Yokum from Kennewick.