Academic All-Star: Deanna Quadrel of Hanford High School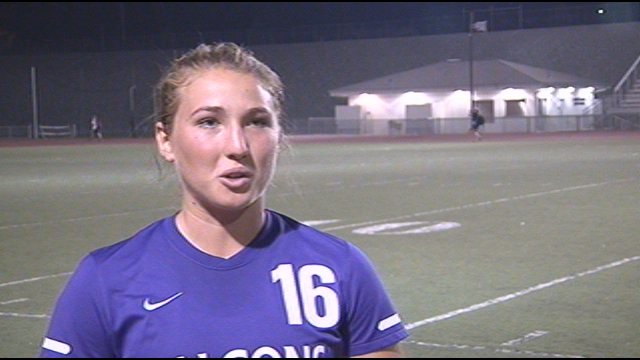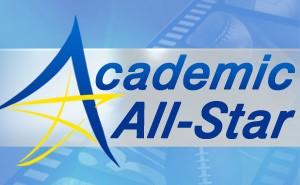 RICHLAND, Wash. -- This weeks Academic All-Star wants to help other athletes. Her first-hand experience with an injury led her to a potential career path.
By watching Hanford High School senior Deanna Quadrel, it is hard to tell she tore her ACL five months ago, but Deanna's hard work and passion led her back to the soccer field this fall.
"There are not too many quality left-footed players , and we happen to have the best left-footed player in the league on our team. To lose that kind of quality is disappointing, but I've never seen somebody come back that quickly," said Mart Oostrom, Hanford Head Girls' Soccer Coach.
"I would get up at 5:30 every morning before school, drive to Pasco, an hour and a half physical therapy four to five times a week," Deanna said.
Deanna has a 3.8 GPA and is taking AP calculus this year. She is also involved in Key Club and National Honor Society.
"She leads with enthusiasm and also with her knowledge of the game," Oostrom said. "It is also very nice to have her around."
Deanna's ACL tear caused her to miss one of the main showcase tournaments for college recruits. Now her sights are set on college again, she's looking at Pacific University or Puget Sound University in the field of exercise science.
"Definitely going through the physical therapy was really hard work, but it amazed me how quickly I recovered. It made me think, I would love to watch people recover so quickly," Deanna saidl.