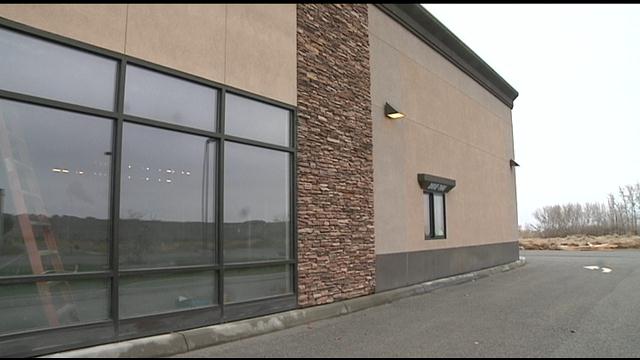 RICHLAND, Wash. - A new nonprofit coffee shop on Keene Road in Richland will give people a chance to share coffee, community and culture.
Sharehouse is the brainchild of Breanna Kafentzis and a group of young adults from Bethel Church in Richland. The idea was to create a coffee shop that would support charities and offer people an alternative to restaurants or bars as a place to visit with friends. The group pitched the idea to church leaders, who agreed to fund the venture with Breanna in charge.
The coffeehouse will support a different charity each month. It will also offer organic free-trade coffee and merchandise, live music and local art.
When it opens this month, Sharehouse will be open seven days a week.
"Not only does coffee provide something that a lot of people like but being able to sit down with your friends over a cup of coffee that also encourages community," says Manager Breanna Kafentzis. "It's a place where you can hang out with your friends; uniquely you can see live music here."
Read more about nonprofit's here.