UPDATE: SWAT Standoff Near Minnehaha Park OVER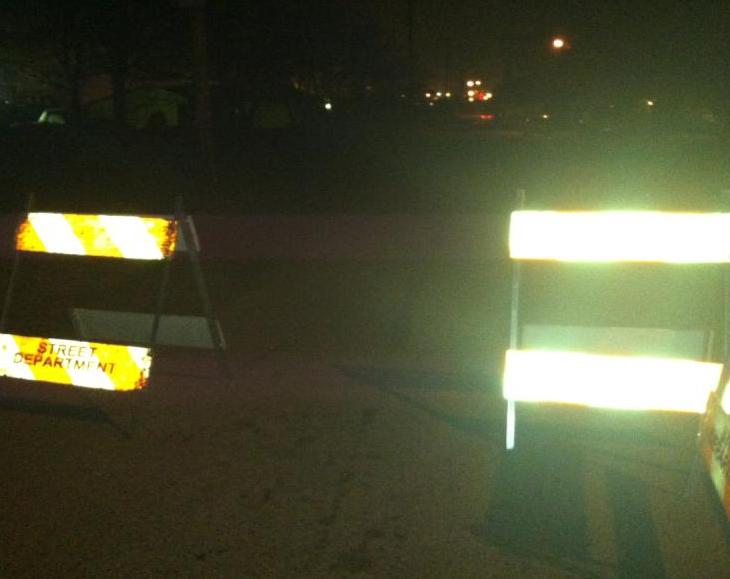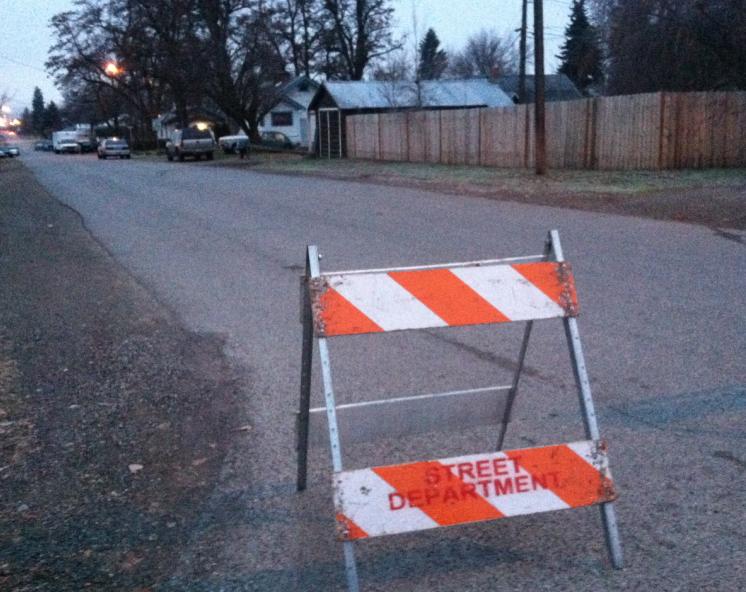 UPDATE: The suspect has been identified as 51-year-old Steven Zimmerman.

UPDATE: The standoff is over and the suspect is in custody. The last round of tear gas was fired into the garage, turns out that's where the suspect was at. He's expected to make his first court appearance on Tuesday.

TWEET FROM KHQ'S MATT ROGERS: Spokane Swat has fired tear gas into the home where a 51-year-old man is hold up.
PREVIOUS STORY:

SPOKANE, Wash. - Spokane Police and SWAT Team members are involved in a standoff in northeast Spokane near Minnehaha Park at the 4300 Block of East Fairview.
Police tell us a 51-year-old man is in the home. Police were originally called to the area on a Domestic Violence call when the man barricaded himself in a home just after midnight Monday morning.
Police say the man's wife and their 19-year-old son were able to escape to safety and the man's wife is in contact with police.
Spokane Police PIO Jennifer DeRuwe said that the man fired at least one round from a gun.
Officers tell KHQ that alcohol may be a factor in this standoff but have yet to hear from the man.

Police say before they can enter the home to try to end the standoff they must get a search warrant, though KHQ's Matt Rogers observed a SWAT Robot heading towards the home just before 5AM Monday.
KHQ is working on getting the latest information as Officers continue to try to coax the man out of his home peacefully, but at this point the standoff continues, and Officers say that they will not leave the scene until the man is in custody.
At this point traffic in the area of Fredrick and Havana is being re-routed to Upriver Drive.