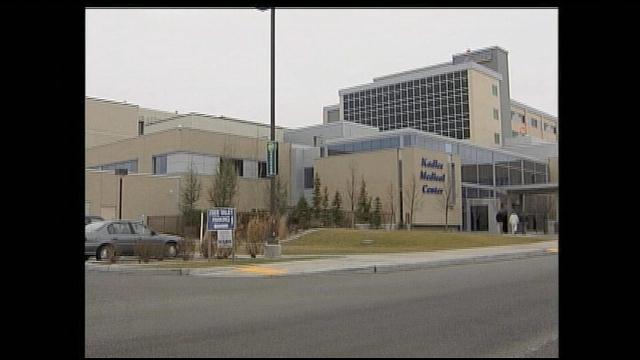 RICHLAND, Wash. - Kadlec Regional Medical Center has earned an "A" for its hospital safety score by the Leapfrog Group.
The high score was based on the hospital's ability to prevent medical errors, injuries, accidents and infections.
An independent panel uses 26 measures to grade 2,500 publicly available hospitals across the country.
"All hospitals have similar challenges. One of them is about infection control. Another one is about preventing falls for patients. We're all worried about making sure there are no medication errors," said Shelly Campbell, the Director of Quality Care at Kadlec.
Earlier this summer Kadlec was ranked #5 in the country for having the best patient safety ratings by Consumer Reports Magazine.