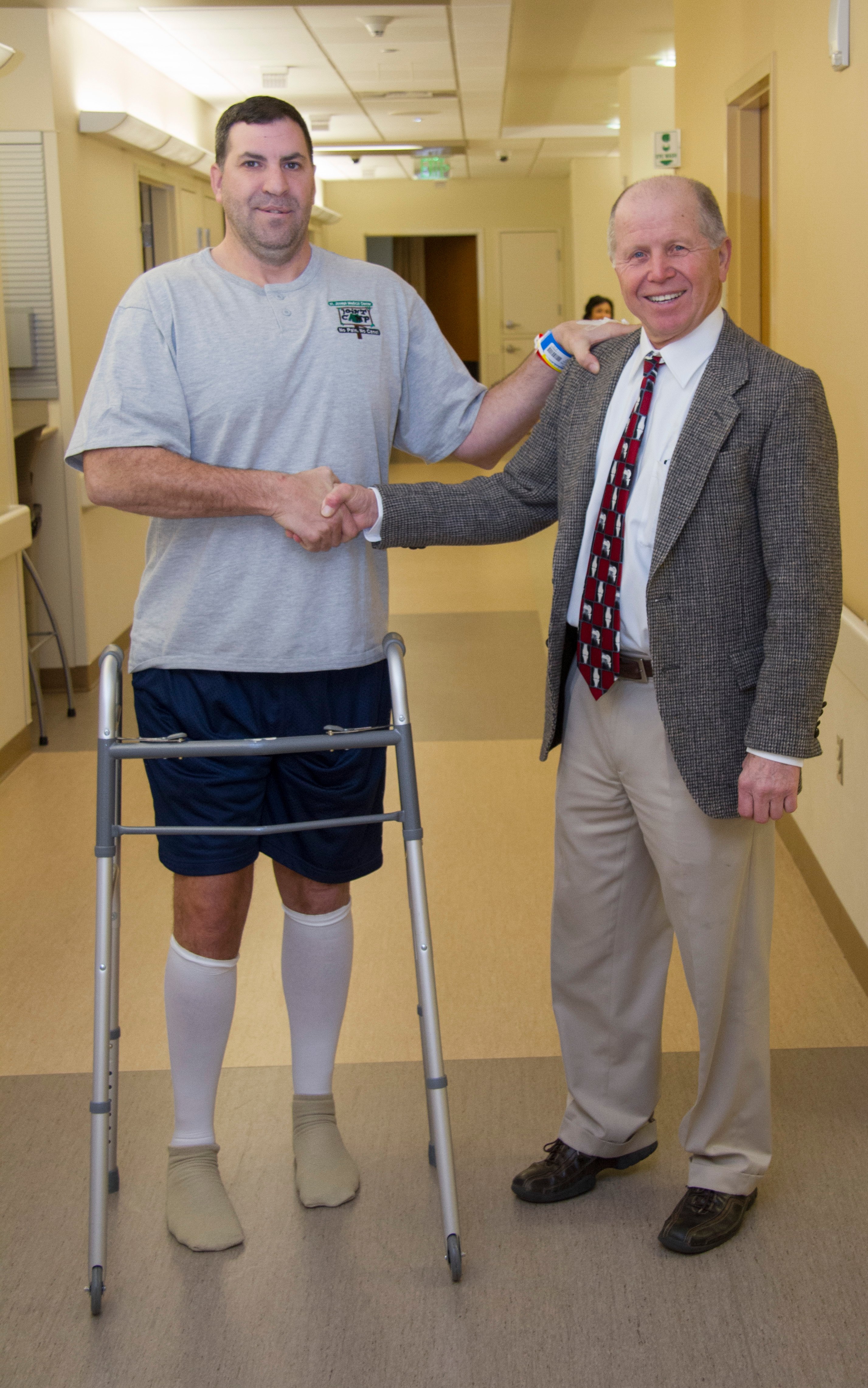 TACOMA, Wash. - A Yakima man is recovering from free hip replacement surgery provided by "Operation Walk USA."
"Operation Walk USA" is a national humanitarian organization that makes orthopedic care for people who can't afford to pay for hip and knee replacement surgery and who don't qualify for government assistance.
41-year-old Marc Norton applied for the program and they paid for all the medical costs.
They said last year orthopedic surgeons performed 2,041 joint replacement procedures at St. Joseph Medical Center and four other hospitals.
Operation Walk said they have helped more than 6,000 people across the nation to receive new knees and hips.