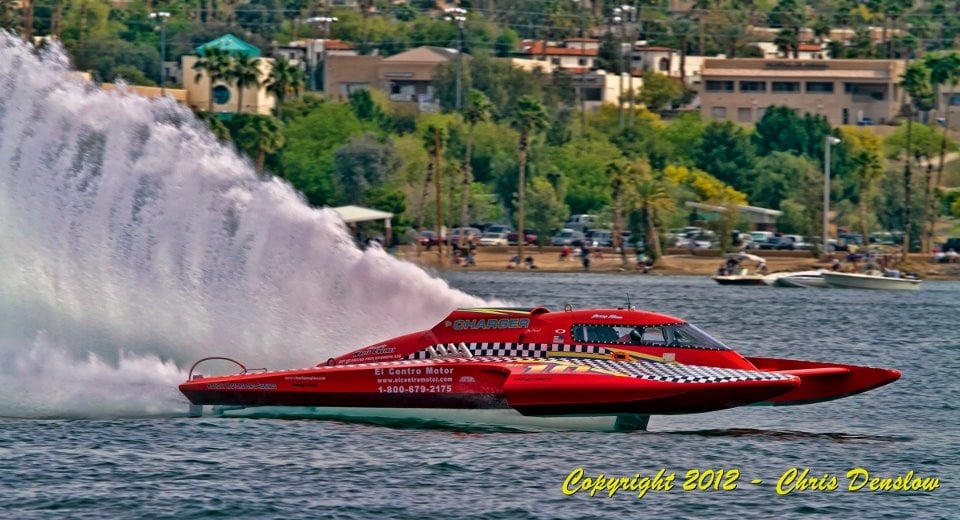 By grandprixhydroplane.com
Dean Rojas, owner of he GP-10 "The Charger" has informed GrandPrixHydroplane.com that the new driver for the 2013 season will be Seattle native Jesse Robertson. Dean has not decided whether he will race The Charger on the West coast, or come back to the ACHA series in 2013. At this point, Dean is focused on completing the rebuild of GP-10 after the devastating fire that occurred during the 74th Valleyfield Regates.
While Dean was looking for a "young gun" to pilot the GP-10, Jesse has numerous years behind his belt running outboards and limited inboards on both the West and East coast of the United States and Canada.
Dean is also working on plans for the 2nd Annual Lake Havasu event in April and once the boat is completed Rojas will announce his plans to what series he will run in 2013. Either way it will be nice to see "The Charger" back on the water running out front.