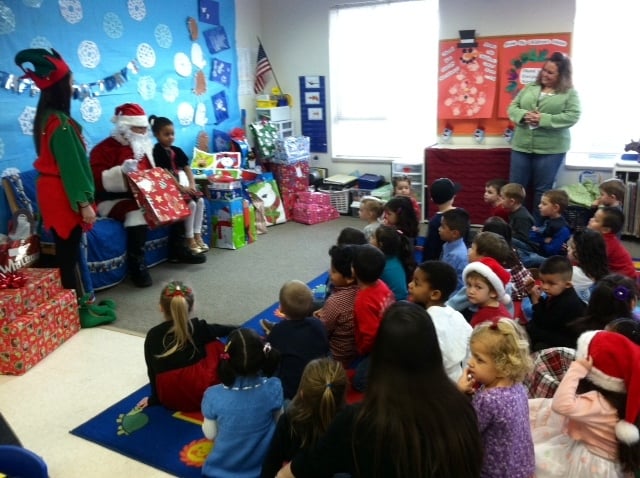 RICHLAND, Wash. - Christmas is almost here and Santa and his elves are getting an early start. They're helping employees at energy northwest hand out gifts to children of Benton and Franklin counties.
Energy northwest is having 12 day holiday parties at local schools Wednesday and Thursday for children in the "Head Start" program.
Energy Northwest workers buy each gift the kids receive.
"The children submit a wish list to Santa with some toys that they want and some articles of clothing that they need. This year there was 435 children in the program and the Energy Northwest employees get together and adopt all the children,"said Amy Brown with Energy Northwest.
Energy Northwest employees have been helping local children during the holidays for over 30 years nearly 11-thousand kids since 1980.