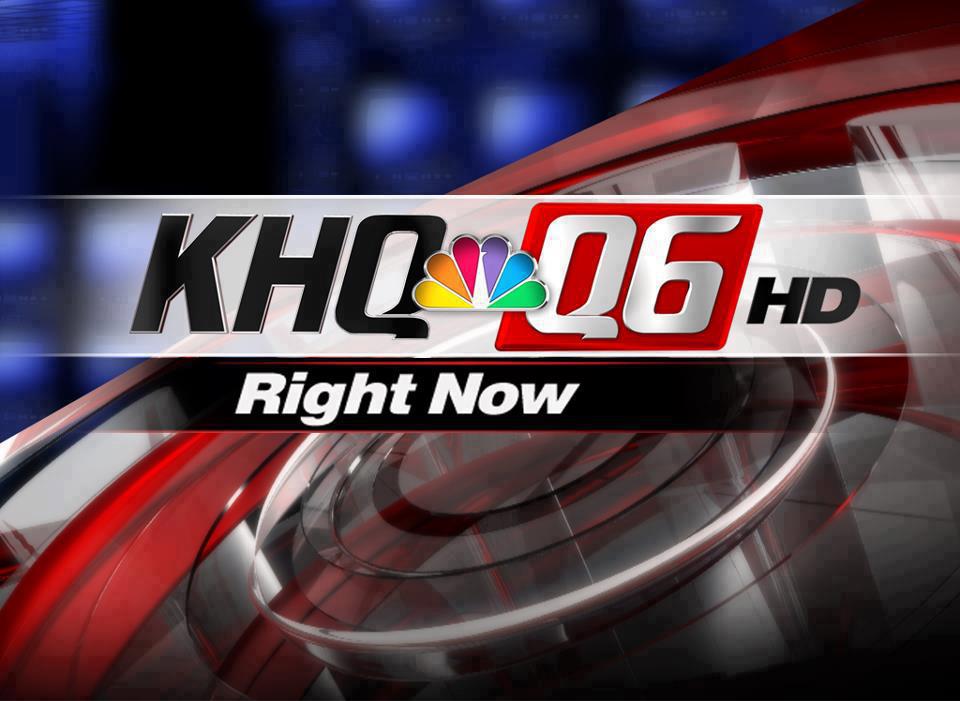 SPOKANE VALLEY, Wash. - A SWAT situation temporarily shut down roads and called multiple law enforcement agencies out in the early morning hours Thursday, but ended safely with no injuries.
KHQ was first on the scene as the SWAT team was called to an area near 21st and Progress in Spokane Valley just after midnight, for a man who had barricaded himself in the basement of his home.

Sgt. Dave Ellis with the Spokane Sheriff's Dept. told KHQ that the wife of a 38-year-old man called 911 after she heard him firing a gun from the basement of their home.
When officers arrived, the man did not want to cooperate and thus SWAT was called in.
Eventually the man gave himself up to police after about a 30 minute standoff, ending just after 1AM Thursday morning.
Police took him into custody without incident, and they say charges are pending for the man.
While the standoff was happening, at least three homes in the area surrounding the home were evacuated while police worked to resolve the incident.
Spokane Police, Spokane Valley Police, and Spokane Sheriff's Deputies responded to the call and this morning police continue their investigation.