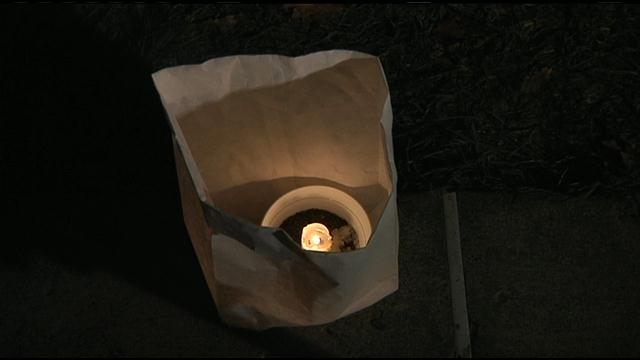 YAKIMA, Wash.-- Starting this Friday, the Yakima Arboretum will be lit up with thousands of candles as part for their annual luminaria pathway.
Visitors can walk along the path, getting a view of the arboretum grounds and its Christmas light displays.
The walk ends at the Jewett Center where people can enjoy warm drinks and listen to live music.
"It's kind of... It's very reflective and there might be other people out on the trail, but you get a sense that you're out there taking the journey by yourself, or just with your family," said Colleen Adams-Schuppe with the Yakima Area Arboretum.
The luminaria is open Friday and Saturday from six pm to nine pm. It's located at 1401 Arboretum Drive just past the intersection of Nob Hill and I-82.
The Desert Plateau Neighborhood in Pasco will also hold a luminaria this Saturday from six to nine pm.