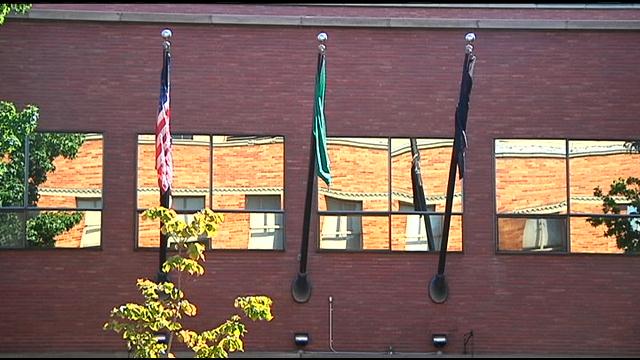 YAKIMA, Wash.-- Yakima will soon have a lobbyist in Olympia fighting to get the city more money.
Yakima has had a lobbyist in Washington D.C. for several years working on the federal level to secure dollars for various city-wide projects, like the recently completed Lincoln underpass.
But the idea of having someone fight for Yakima in Olympia is a rather new idea. City Manager Tony O'Rourke approached the council with the idea.
He says having someone fighting for the city on the state level could really help bring in more money for things like the old mill site, North First Street improvements, and even money for Yakima's Gang Free Initiative.
"We can't be in Olympia every day during the session or throughout the year. We need a champion for the City of Yakima in the state capital to fight for our interests," O'Rourke said.
The city council approved the contract to hire lobbyist Jim Justin. Most recently, Justin worked as the chief lobbyist for Governor Christine Gregoire.
O'Rourke says the new position will cost the city $50,000 a year, but thinks it will be well worth it when Yakima starts seeing the state dollars come in.