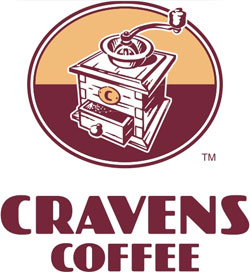 The end of the month provides another opportunity for a local organization to receive a free coffee delivery from KHQ and Cravens Coffee.
The three finalists for the month of December are:
Transitions Women's Hearth – a daycare center in downtown Spokane that provides safety and support for more than 1,000 women experiencing homelessness, poverty, mental health and substance abuse issues. The organization also helps women fleeing abusive situations.
Diamond in the Rough & 3 Stop Shop – Local thrift stores which donate to the Vanessa Behan Crisis Nursery, Crosswalk and CRC.
The Has Beens and Gonna Bees – A non-profit group that helps needy families at Christmastime.
You can help one of these organizations win free coffee from Cravens Coffee by texting the word coffee to 28201. You will then receive simple voting instructions. Message and data rates apply.
Voting will continue through Dec. 24.