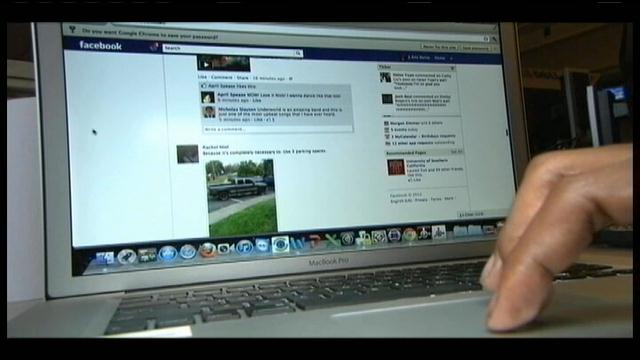 ZILLAH, Wash.-- A Zillah man is undergoing a psychological evaluation after making threatening statements on Facebook following last week's school shooting in Connecticut.
Zillah police are not releasing the name of the 29-year-old, but they say he is being held in a secure facility at Memorial Hospital while he's evaluated.
Police say the comment did not mention any specific schools, but could be taken as a threat.
"The police department and the school district are doing everything that we possibly can do, within the legal bounds to protect their children, and we will continue to do that," said Chief Dave Simmons.
Police say they're working with county prosecutors to determine if charges will be filed.
They're also working with the school district and the FBI to come up with new security plans at Zillah schools.