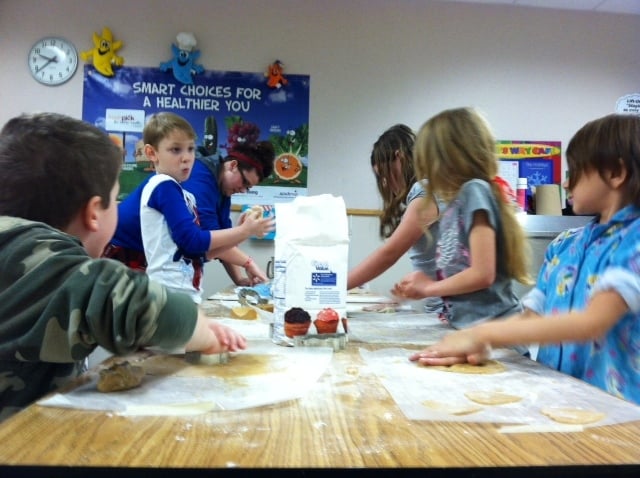 KENNEWICK, Wash. - The YMCA in Kennewick is having a "Winter Break" camp for kids looking to have some extra fun while they are out of school.
The camp is at Vista Elementary school in Kennewick. It goes from December 26th to the 28th, and then December 31st and January 2nd.
Parents can register their children for one day or for the entire period. The camp starts at 6AM and goes until 6PM.
YMCA coordinators said each day there is a different activity.
"Yeah a lot of kids over break get kind of bored and families sometimes need a break from their kids and the kids need something fun to do in a safe place to be. So we're a safe place for kids to come hang out and do activities, We do crafts, games and we're going on some field trips," said YMCA Childcare Coordinator Krista Smith.
Coordinators said the cost per day for Y-members is $28 and for non-members it is $30.