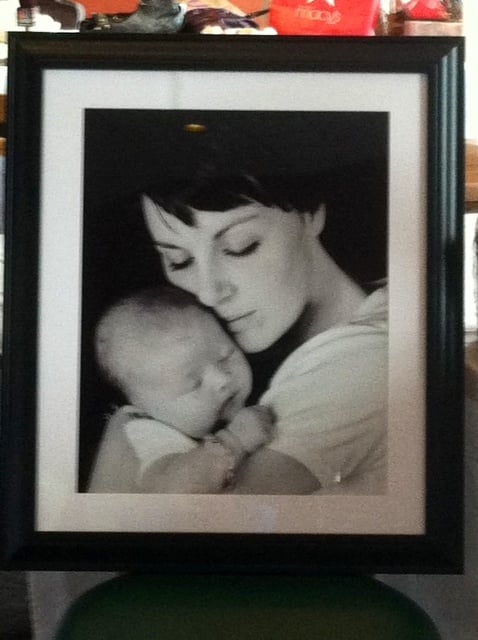 KENNEWICK, Wash. - An all day benefit auction is still underway at Tony Roma's in Kennewick for a local teacher who passed away from cancer in November.
Jessica Weston was a Drug Intervention Specialist helping at risk kids in Tri-City schools.
Organizers say the help from family,friends and local businesses made this all possible.
"Even though they haven't come forward asking for us to give them name recognition. They recognize that Jessica Weston was an amazing woman and that her family is an amazing family and that they need our support,"said Organizer and family friend Chris Littrell.
All proceeds go to help Weston's husband and daughter pay for medical expenses associated with the fight with cancer.
The last auction will start at seven pm at Tony Roma's in Kennewick.
If you would like to help donate you can go to any Chase bank and donate money to the "We Love Jessica," bank account or call Chris Littrell at 509-426-4592