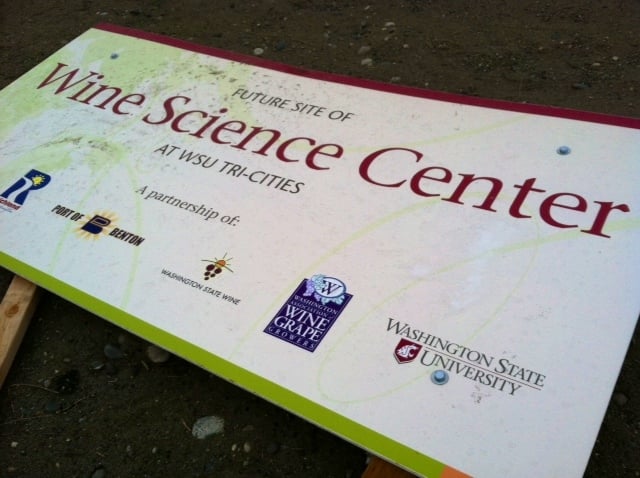 RICHLAND, Wash. - Washington State University Tri-Cities in Richland is taking another step toward making their wine science center a reality.
The Project Review Committee says they will begin looking for a construction company on January 3rd to build a $23.3 million wine center.
Project managers say they are looking for an experienced design team that meets their requirements.
"An architect and contractor are going to have to be working together. They're going to have to built buildings like this in the past. Certainly that would be helpful. The criteria we're looking for is from the design part of that team," said Richland Economic Development Manager Gary Ballew.
Construction should begin by fall 2013, according to a press release.