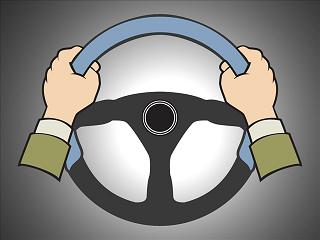 SALEM, Ore. - Oregon can now issue driver's licenses to young illegal immigrants accepted into a new federal delayed deportation program.

The Driver and Motor Vehicle Services Division made the announcement on Wednesday.

President Barack Obama's Deferred Action for Childhood Arrivals program allows some young immigrants brought illegally to the U.S. as children to avoid deportation for two years and obtain a work permit. Driver's licenses will expire on the same day as the deferred-action documents.

Oregon requires proof of legal status before issuing driver's licenses.

Gov. John Kitzhaber says people must be able to get to work, and the decision will provide certainty for families and employers.

Illegal immigration opponent Jim Ludwick says immigrants in the deferred-action program do not have legal immigration status and should not be given driving privileges.