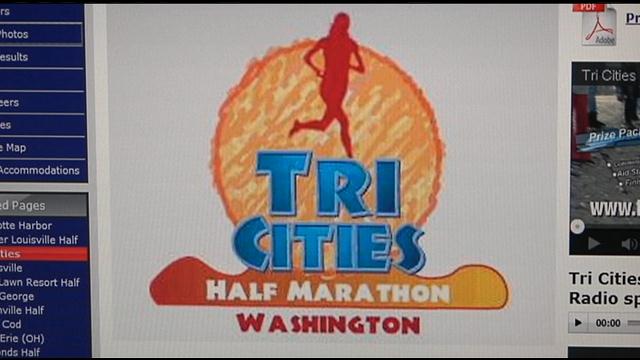 Registration is now open for the second annual Tri-Cities Half Marathon.
This event will benefit the March for Babies organization and will be held February 23rd in Richland.
This year there will also be a health & fitness expo on Friday, February 22nd.
Miguel Reyna is the local race director for the half marathon in the Tri-Cites and they are expecting to attract over 1,000 runners this year. Last year they had over 650 runners and over 100 volunteers.
"Another event that can get people an opportunity to get out there and get active and get running. I'm all for it," Reyna said.
There will also be a party after the marathon with live music. Participants and volunteers can register by going to the race website at tricitieshalf.com.
You can read more about the Tri-Cities Half Marathon in the current issue of Tu Decides the bilingual newspaper.