Local Hookah Lounge Welcomes Some Cannabis Use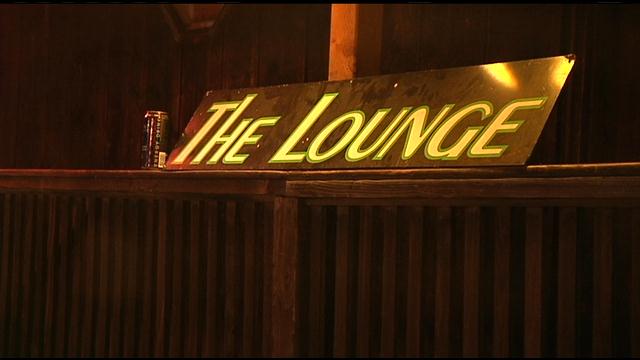 ELLENSBURG, Wash. - Thanks to Initiative 502, a private hookah bar in Ellensburg was able to hold their first ever cannabis night.
"I feel a little weight," said TJ McDonald, the owner of 'The Lounge.' "I feel a little pressure, but you know that comes with the territory. We're doing something new and to do something new there's a little uncertainty involved."
"I know a wide variety of people in town," said Randy McPhee. "A lot of them just think it's not good, but I don't know and quite frankly I don't care."
Just like any other week night, people walked into "The Lounge" laughing with groups of friends. Except, this wasn't just like any other week night. This time members came in carrying weed.
"I see this as the beginning of the end of cannabis prohibition," said McDonald. "I don't think it'll happen quickly. It definitely had to happen small scale. We had Washington state and Colorado state step up and be the leaders."
"I'm thinking its about time they allowed it," said McPhee. "I've been smoking it for 50 years and always had the fear of getting busted."
McDonald said this is a test run, and if everything goes smoothly "The Lounge" will have more nights like this, where people can come in, bring their own weed and light up.
The owner continues to stress safety. He said all members were responsible for their own transportation, and a taxi service offered free rides to prevent any DUIs.