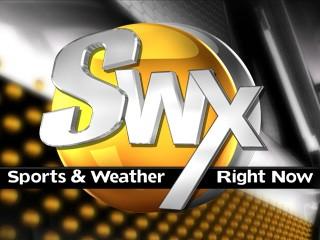 TRI-CITIES, Wash. -- The Seattle Mariners continued their caravan travels into the Tri-cities. Friday Charlie Furbush and Casper Wells visited Kadlec Regional Medical Center. They saw patients, signed autographs and took pictures. The Mariner Moose was a big hit. The Mariners also stopped by Columbia Basin College. Furbush and Wells say they appreciate exploring Washington outside Seattle.
"This is the first time you know being on this side of the state, seeing all these people. It's really cool seeing the fan base and how supportive they are of us. I know some people just can only get out to one game or even watch the games on TV. But they're real excited, it's really fun," Furbush said.
"It's exciting to see how looking forward to the season everyone is on the east side of the state. I haven't been out here before so it's pretty cool to come out here and see some kids," Wells added.
The Mariners' final stop will be January 25, in Tukwila.