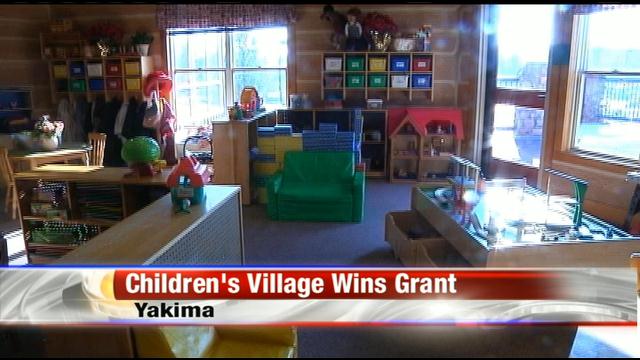 YAKIMA, wash.--The Children's Village in Yakima has been given a $70,000 grant to expand its service for autism.
Behavioral health has become more of a focus at Children's Village, and this money will help provide screenings and diagnostics for children and teenagers up to the age of 18.
The money was awarded through the Attorney General's office.
Children's Village is the only diagnostic center in Central Washington for autism.