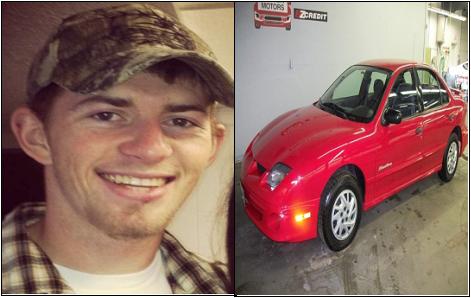 CONNELL, Wash. - The Connell Police Department is assisting the Boise Police Department in the search for a missing Idaho teenager.
Connell Police say Hunter James Young, 17, went missing early morning on January 19th. His phone was found in the Circle K store in Connell around 5PM on the 19th.
Officers say Young is 6', 170 pounds, with brown hair, and blue eyes.
Family members say they believe he was heading to Priest Lake and was last seen driving a Red 2002 Pontiac Sunfire Idaho License 1A1V289.
If you have any information, call the Connell Police Department.