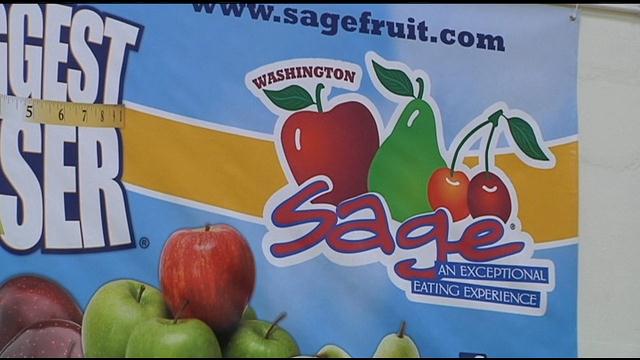 YAKIMA, Wash. -- A new research program is working to reduce childhood obesity numbers in Yakima.
The program is called "ACT! Get Up! Get Moving!"
Thirty families have been selected to participate in the 12-week program where they will learn about nutrition and fitness. All participants will get a six month membership to the YMCA.
Program coordinators said they hope to change overall health behaviors.
"The average time that a child is in front of the screen including computers, TV's, cell phones is the average of ten hours a day," said Kate Sansom, the Community Health Coordinator for the Yakima Valley Memorial Hospital. "The average should be down to about two hours."
ACT is a collaborative project between the Yakima Valley Memorial Hospital, the YMCA and Pacific Northwest University. The Safeway Foundation gave $80,000, and Sage Fruit is also a sponsor.
Results from the program will be sent to Seattle Children's Hospital for further research.