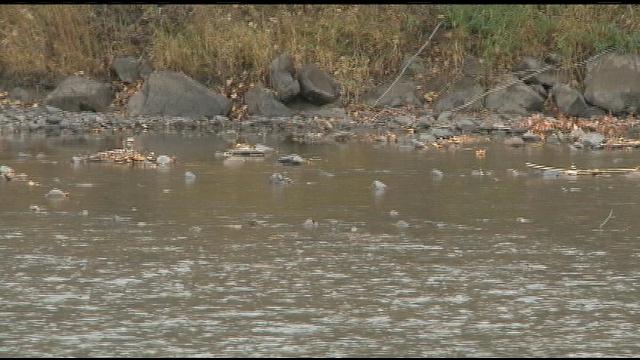 KITTITAS COUNTY, Wash.-- Kittitas County commissioners are borrowing $240,000 to help kick start projects aimed at reducing flood damage in high danger areas.

The loan is actually a shift of money, from the county roads fund, to the flood control fund.

Commissioners say they will pay back the county roads money once this year's flood district tax payments come in this April.

"There's a lot of analysis, a lot of permitting, and so we wanted to take advantage of this time right now to do a lot of that work so we could get out ahead of the construction season and hopefully have a few things ready to go this year," said County Commissioner Paul Jewell.

Jewell says the money will have to be repaid with a small interest rate, but he says it's worth it to get a jump start on some projects.