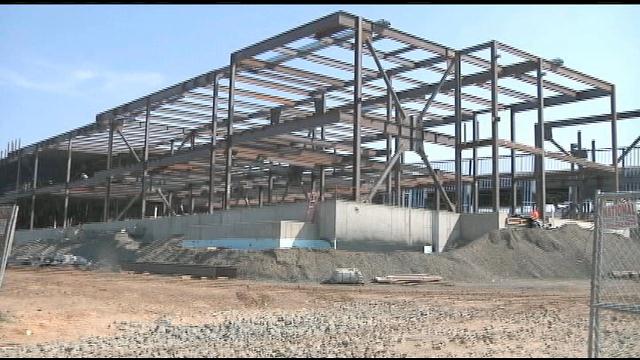 TOPPENISH, Wash.--Yakima Valley YouthBuild in Toppenish is looking for women who want to work in construction.
The program targets low-income young adults between the ages of 16-24 who are looking to earn their GED and learn residential construction skills.
Anthony Peterson, the YouthBuild Coordinator, said prospective participants are currently going through orientation, and 30 people will be chosen.
The program doesn't start until February 4th so people are still encouraged to apply, especially women.
"Lot of women with children they need jobs and construction trade is a great place to get a job," said Peterson. "It's a great place to learn different things."
Program participants will earn their construction certification after completing a seven month training course at Yakima Valley Technical School.