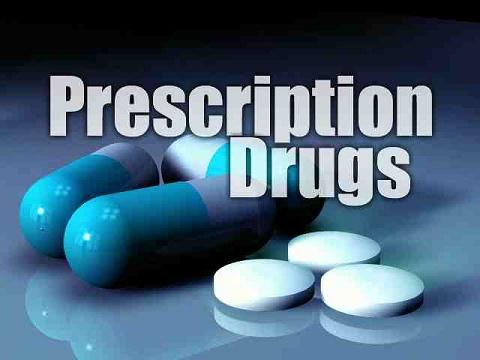 KENNEWICK, Wash - The State Department of Health says the number of people who died from prescription medication overdoses is down 23% from 2008 to 2011. This is after an eightfold increase in deaths in the decade before.
The Department says the number dropped from 512 deaths in 2008 to 407 in 2011.
A State Health Officer says the new rates are encouraging but the death rate in 2011 was six times higher than in 1998.
Most pain medications that require a prescription contain drugs known as opiates or opioids. These drugs have effects like opium or morphine, and can be addictive.
The Department says patients taking these medications should keep them in a safe place and not share them with others. Unused or expired prescription medications should be disposed of properly.