Yakima Para-Legal Accused of Sex Crimes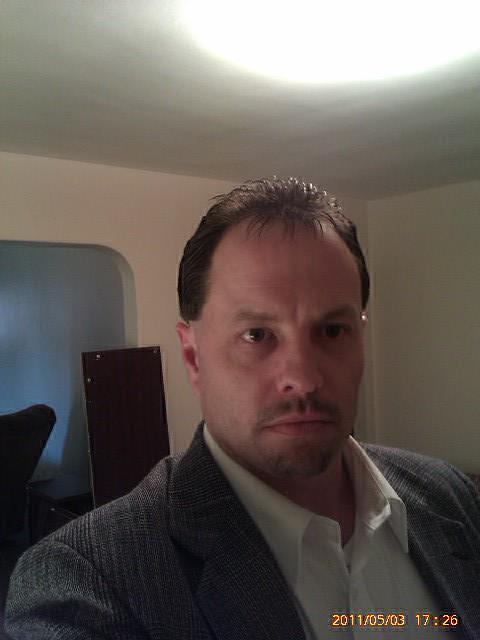 YAKIMA, Wash.-- A local para-legal is behind bars, facing child rape charges. And the details in this case are very disturbing.

NBC Right Now spoke with a longtime Yakima Police captain who says this is one of the worst sex crimes he's ever seen.

"I worked these cases for a number of years and I have to say that this is probably one of the most egregious and disturbing cases that I've had to be engaged in or be involved in," said Capt. Rod Light with the Yakima Police Dept.

From a quiet block near Franklin Park in Yakima, horrendous allegations of a six to seven month long relationship between Travis Padgett, 39, and a 15-year-old boy.

A relationship that included Padgett feeding the boy meth and then having sex with him.

"There's no words to describe what's on this piece of paper right here, to make sense of it," Capt. Light said.

Police say the 15-year-old victim came forward after having sex with Padgett about fifty times.

In the arrest narrative, more details about various older women coming to the home on South 18th Avenue, also to have sex with the boy.

But the disturbing case doesn't end there.

When police served a search warrant at the home they found evidence confirming the boy's story. And in the basement, a 14-year-old girl.

"I've heard the phrase coined by several folks as this being a sex dungeon or a sex cave. Myself, I'm not going to use that phrase in terms of what they found there," Capt. Light said.

Neighbors we spoke with would not go on camera, but say they've had several run-ins with Padgett over the years, describing him as very weird.

Police are still investigating and say there could be more victims.

Captain Light says YPD is at the very beginning of their investigation, so he could not release any more details about what was found at the home or more on that 14-year-old girl.

Padgett's bail is set at $1-million. Right now, he's facing several charges, including one count of child rape and delivery of meth to a minor.