Tracking Prescribed Drugs and Their Users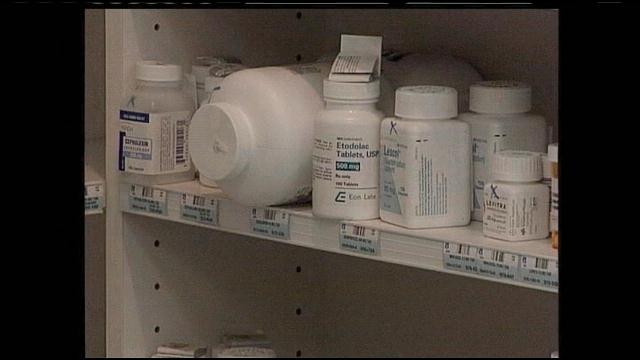 KENNEWICK, Wash. - The Washington State Department of Health reports that the most commonly prescribed prescription drug is Hydrocodone which is the generic form of Vicodin.
State health experts said keeping track of people's medications improves both patient safety and their clinical care.

The new 'Washington State Prescription Monitoring Program' has collected more than three million records for controlled substance prescriptions and now prescribers have access to that information.

Washington has seen one of the highest rates of accidental overdose deaths in the United States and this program is designed to lower that number.
"As a result, they have had a much better handle on their patient's access to prescription drugs and as a result, our state's number and rate of accidental opiate overdose death has declined," said Cindy Markus, MD of the Washington State Medical Association.

Practitioners can register for an account online and once that registration is approved they can get patients' information. They then use that data to identify dangerous drug interactions and watch for misuse or the need for substance abuse treatment.