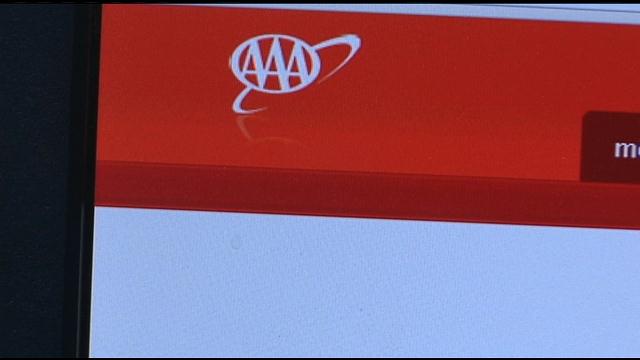 YAKIMA, Wash.-- AAA says they collected more than 120,000 items around Washington State and Northern Idaho as part of their "Soap for Hope" drive.
The organization asked people to donate toiletries like soap, deodorant, and toothpaste.
Nearly four thousand items collected in the Tri-Cities went to domestic violence treatment services of Franklin County.
In Yakima, Rod's House said they're grateful for the three thousand items they received.
"Well, it's pretty overwhelming. Folks come in and give to us in a small amount or a large amount. It's impacting for our youth," said Rod's House Executive Director Jill Sunwold.
AAA collects items for this drive throughout the year.
If you want to donate, you can drop off toiletry items at your local AAA office.