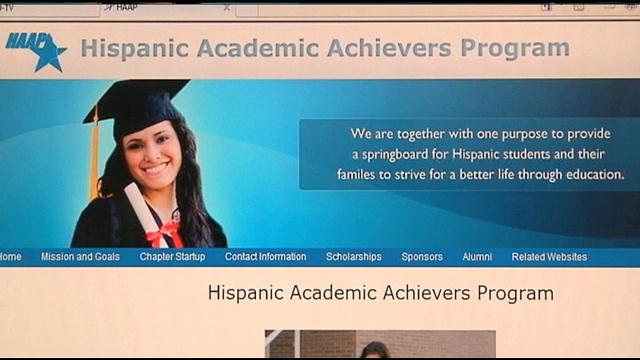 This week the Hispanic Academic Achievers Program has opened their scholarship application process for 2013.
Applications can be downloaded at www.haap.org. The deadline for submitting applications is March 15th.
HAAP awards scholarships annually to high school seniors who have maintained a minimum 3.0 gpa in the following school districts: Pasco, Finley, Columbia, North Franklin, Kennewick, Richland and HAAP participating private schools. Other eligibility requirements are listed on the scholarship application.
HAAP is actively seeking seniors to apply who plan on attending WSU Tri-Cities. WSU Tri-Cities is contributing substantial scholarship money for this year's HAAP scholars.
You can read more about the HAAP scholarships in the current issue of Tu Decides the bilingual newspaper.