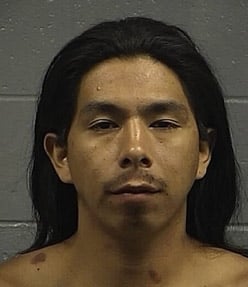 YAKIMA, Wash.-- NBC Right Now has learned all charges against a man who shot at Yakima police will be dropped.

Lance Nanamkin led officers on a high speed chase back in 2011. Police say Nanamkin fired 18 shots at them before he was hit by an officers bullet.

Officials at Eastern State Hospital have ruled Nanamkin unfit to stand trial.

During a 2012 court date, Nanamkin's attorney told a judge that he was not capable of understanding the hearing and is confined to a wheelchair.

He was facing multiple counts of First Degree Assault for shooting at police.