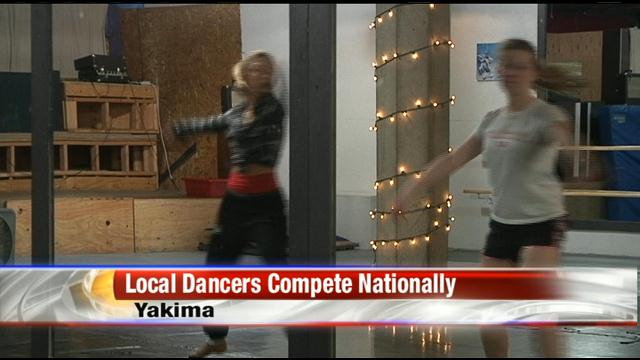 YAKIMA, Wash.--A group of local talent will make their way to Seattle this week for an international dance competition.

Locals from the Kent School of Dance in Yakima will perform several numbers and compete for top prizes at the "Starpower Dance Competition."

The dancers range in age from six to 18 and have been working on their final routines since August.

For many of the students this is their first competition, and they're dreaming of bringing home that trophy.

"I would put it everywhere," said Hailey Mcneill. "I'd put it on my shelf, and I'd be super excited. I love dance so much that I want to dance everyday."

Starpower is one of the of the largest talent competitions in America and hosts tens of thousands of performers from coast to coast.