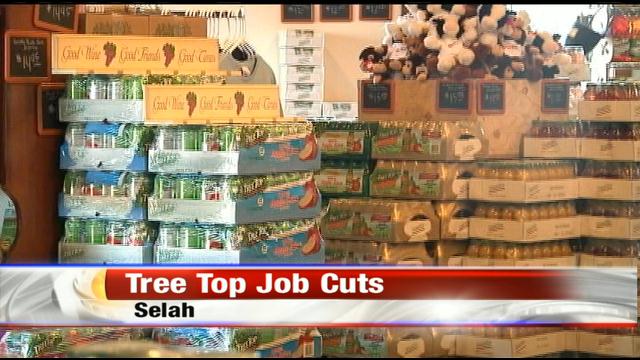 SELAH, Wash.--Tree Top has cut 33 positions in an effort to greater control overhead operations.

Sharon Miracle, the spokesperson for the fruit processing cooperative in Selah said the cuts led to 17 employee layoffs out of the 1,100 staff members.

None of the employees worked on the production line. They all served administrative and support roles.