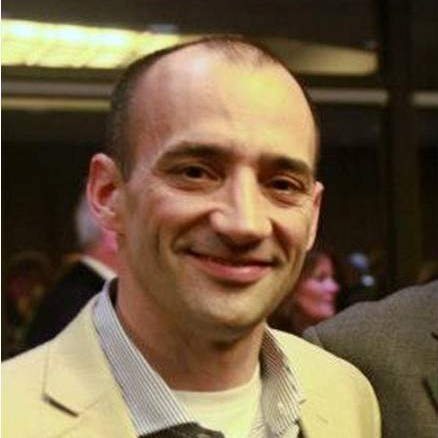 YAKIMA, Wash.-- A man born and raised in Yakima is working with Governor Jay Inslee to bring jobs and economic development to the state.

Brian Bonlender, son of longtime business owner and political activist Ron Bonlender is getting a important office in Olympia.

The Bonlender's have been a part of this community for over 30 years and still own a business downtown.

Tuesday, Governor Jay Inslee announced Bonlender as the new Director of the Department of Commerce.

Most recently, Bonlender worked as the director for Governor Inslee's transition team while he moved into the capital.

On the phone, Bonlender says he's very excited about the appointment and is looking forward to bringing jobs and commerce to the state, and using his knowledge of central Washington to hopefully help his hometown.

"There are different needs that we have in different regions of the state. And having lived on both sides of the state, certainly helps in that perspective," Bonlender said.

He also worked for Inslee while he was a congressman, serving as chief of staff and legislative director, regularly advising the congressman on economic issues.

He says job creation and economic development were two big points in Inslee's campaign and he's excited to work with the governor to make positive changes in the state and for his hometown.